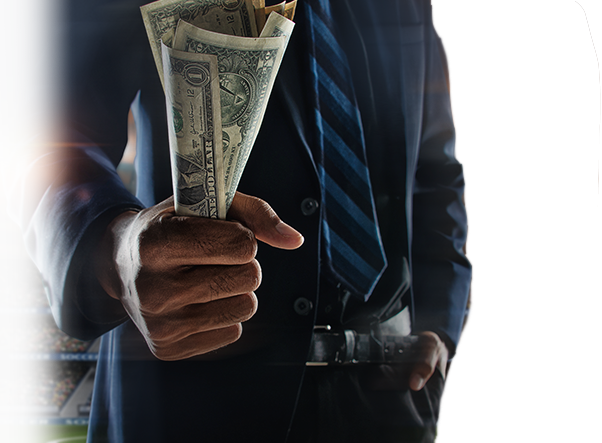 Buy a
$1.10

ticket to
a clash game and
get
$2.00

if you win!

COIN CLASH GAMES allow you to play against other players in any game connected to the platform!
COIN CLASH
GAMES
Try your skills and win in the following games:







REAL
CHALLENGE
Compete against other players and win real prizes
Player vs. Player

Never play against computer.
Always play against a real person.

Win money

Buy a ticket to a clash game
and get coins if you win.

Tiered system

Play against opponents at the same skill level.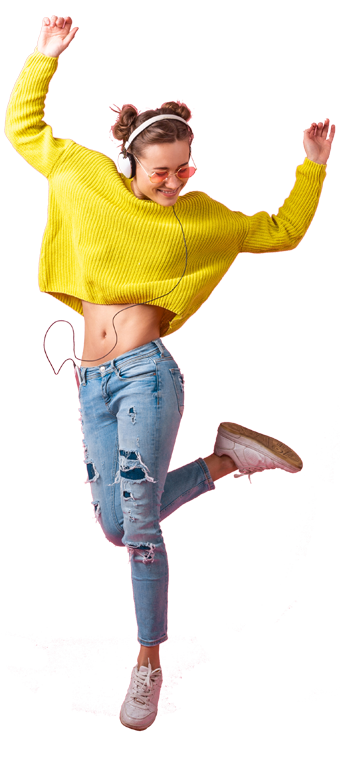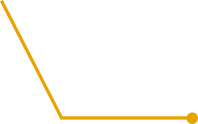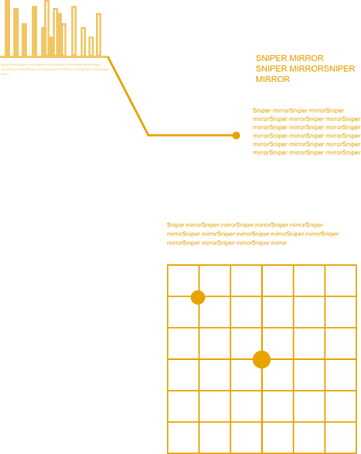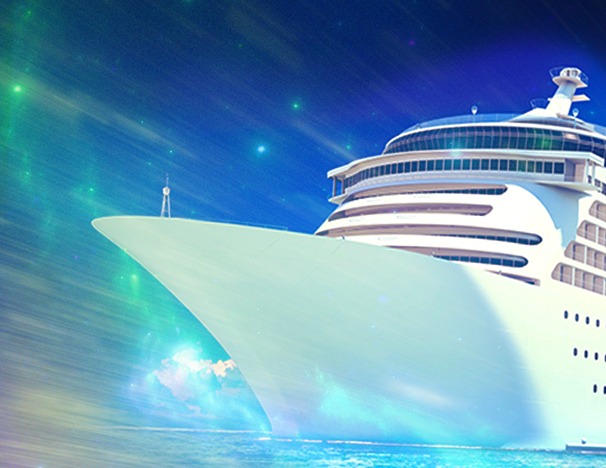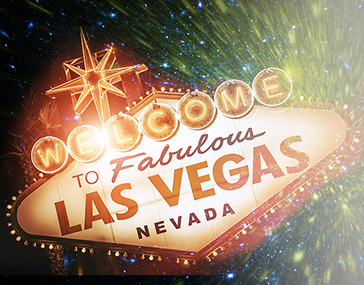 Win big prizes in tournaments
Go head to head in a Monster Clash! Pit your wits and skill in a series of tournaments and help build and win a share of a Monster Prize Pool. Take part in live Monster Events held on luxury cruises or in Las Vegas, and compete against fellow gamers. Watch this space and be ready to do gaming battle when the Monster Games commence!
Learn more are you a
developer

?

Join our thriving community, add an exciting new feature to your game and allow people to challenge others and get rewarded.

Contact us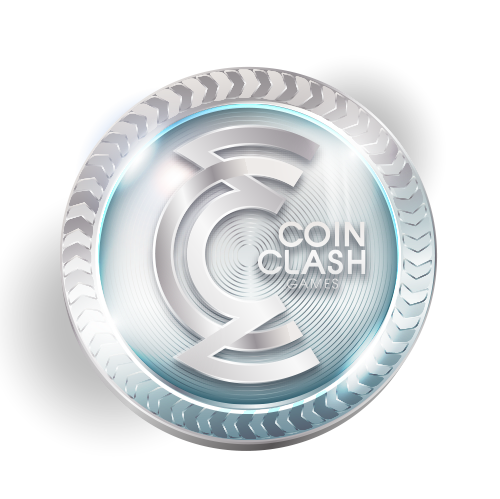 HELP MANAGE THE
BLOCKCHAIN
Learn how you can help manage the CoinClash Games community, get CoinClash coins and be part of exciting new blockchain project.