COIN CLASH
BLOCKCHAIN
Because we want to ensure that the product we are developing has long term viability, and to fully control the environment and the transaction fees, we build the project on our own blockchain, made with Substrate, a building block of Polkadot.
This will enable us to fully control the fees and ensure that the platform is usable regardless of the current state of the blockchain market, and the transaction fees on other blockchains.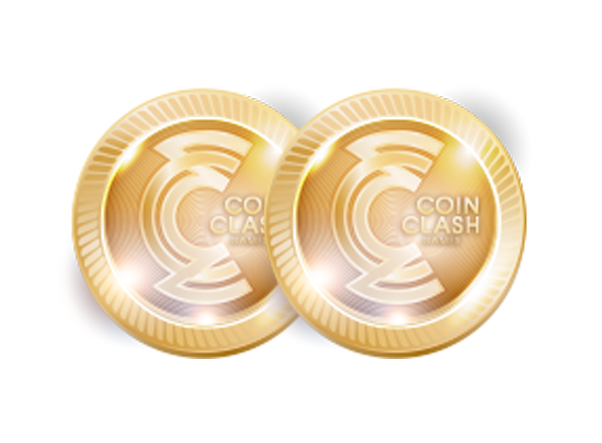 People play against each other for real money, which is represented as a credit on the platform. The amount they play with can vary. More if they are better in high stake games, less if they want just to enjoy the thrill of playing for real.
TRANSACTION FEE
Transaction fee is fixed at $0.1 and payable by both players when the game starts. It gets deducted from players in-game credit.
BLOCKCHAIN ELEMENT
When the game has finished, we write the outcome to our blockchain, including the hash that can be used to recreate the game. Part of the transaction fee is used for POS reward.
Coin
Clash

coins

CoinClash coin is a limited supply token used to secure the network to provide transparency, fairness and security of the games. CoinClash coin is used to stake coins in our POS blockchain, govern the network ecosystem with the influence of the decisions about grants and the CoinClash games platform
Staking:

Our blockchain uses the Proof of Stake mechanism for the creation of new blocks. CoinClash coin holders that stake their coins and create new blocks will get a portion of transaction fees from games in the ecosystem.

Governance:

CoinClash will be used for governance of CoinClash platform using the DAO structure.

Limited supply:

There are only 2.1B of CoinClash coins available. Initially, only 500M are released, next releases are subject to DAO voting and milestones project has to reach.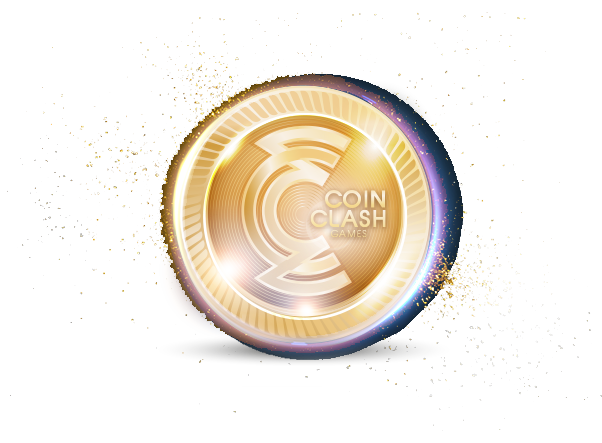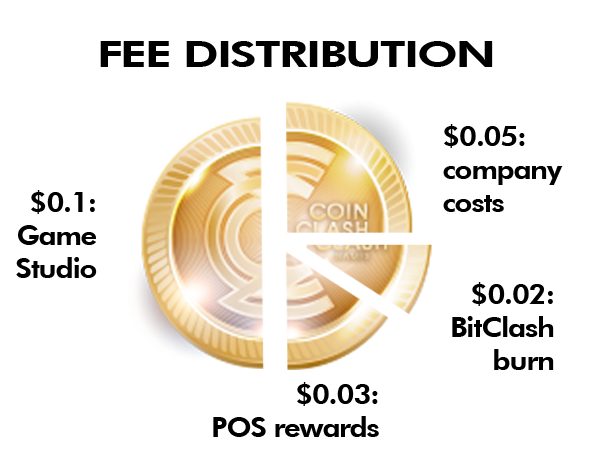 Distribution of transaction fees
To start a game each player has to pay a transaction fee of $0.1. This was the total fee for a game is $0.2. The fee is distributed between game developer, holders of staked CoinClash coins, CoinClash Games holding company and a system, that covers CoinClash buyback and burning.
50%

Game Studio that developed the game

10%

CoinClash buyback and burn

15%

Staking reward in POS mechanism

25%

CoinClash Games
(legal, customer support, marketing ...)
CoinClash
BUYBACK
Distribute proceedings back to community
1. Funds

10% of all collected transaction fees

2. Buyback

Buy at minimum $0.1

3. Burn

Bought CoinClash coins will be burnt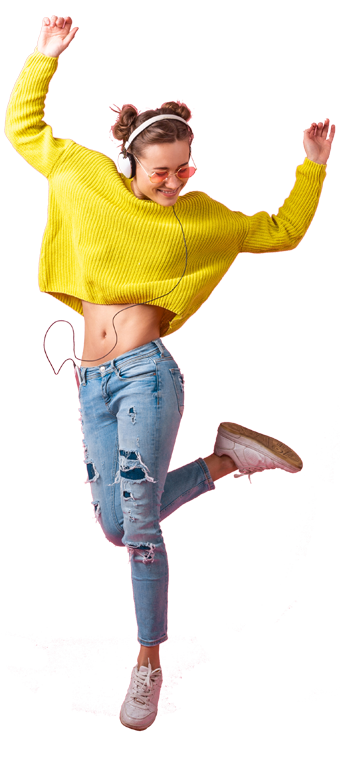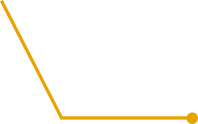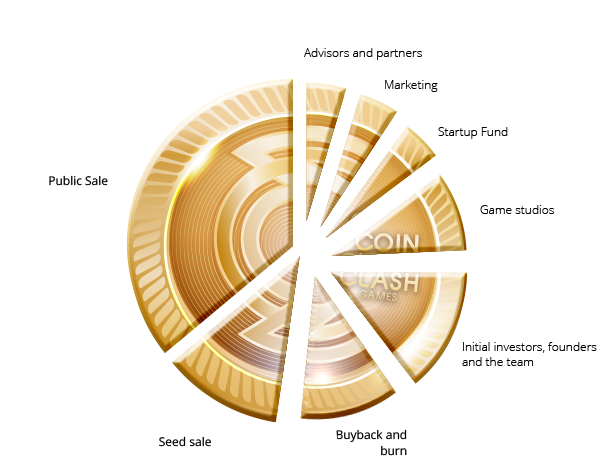 Distribution of CoinClash coins
There will be a limited number of CoinClash Coins available. Coin release is subject to predefined milestones and DAO voting.
The structure of first release of 500M tokens is as follows:
200M

Seed Sale

100M

Rewards for game studios and developers

60M

Early investors

60M

Founders and the team

10M

Buy back and burn

50M

Marketing

20M

Advisors, partners, services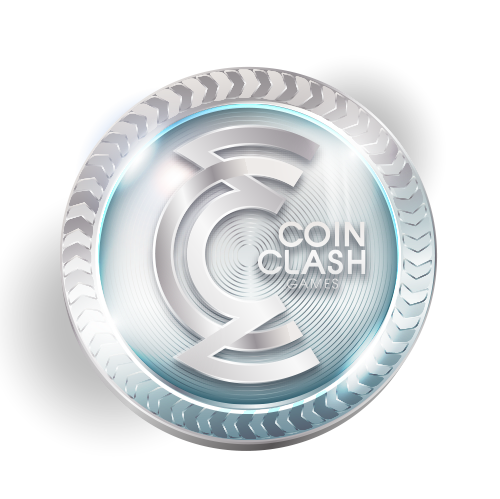 READ THE
LITEPAPER
You want to learn more about the project? Download and read the litepaper.