COIN CLASH
GAMES
Try your skills and win in the following games:
Play against opponent in one of the most popular games.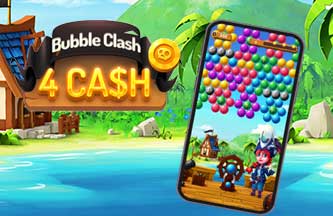 Compete and earn in one of the most played games in the world.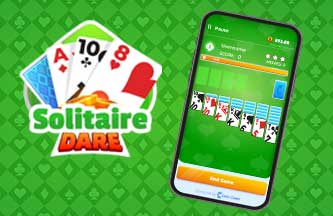 Challenge a friend in a quick game of golf.
Trivia style game. Test you knowledge. Multiple topics to choose from.
Are you quicker than your friend? Find hidden words.
Challange your friends in one of the most popular type of games.
How long can you keep the ball from falling to the ground?
We are working hard to bring even more games to you.
are you a
developer

?

Join our community, add an exciting new feature to your game and allow people to challenge others and get rewarded.

Contact us